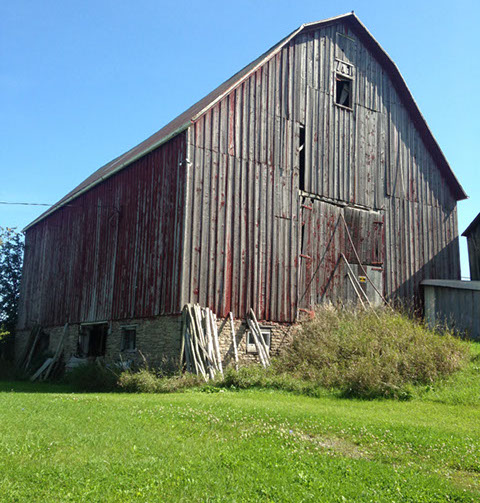 Are you severing a lot? Need to lower insurance costs? Have a safety concern?
Time to get that old barn out of the way! The fully insured Rustic and Reclaimed team can help. We will do a barn removal assessment to determine the time frame and cost of removing your barn. We will even do a full area clean-up (extra charge applies) to ensure your property is back to pristine.
Barn removal is available for all of Southern Ontario.
Our Barn removal process
How It Works
There are typically 3 options when looking to Rustic & Reclaimed for Barn Removal.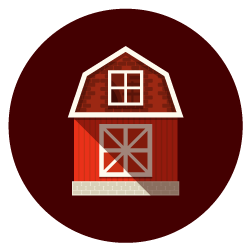 Option 1
We come in, strip barnboard, trim and de-nail on site. We pay $1/sq ft for salvageable barn board.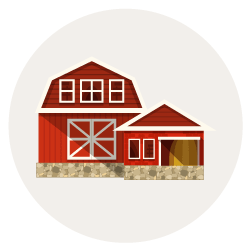 Option 2
We come in, dismantle barn down to floor or foundation, salvage and remove from site what we can. Leftover debris is left onsite and put into a pile (we can burn leftover material if possible, homeowner must obtain burn permit) – The fee for this is reduced according to how much we are able to salvage to help cover the cost of labour and equipment.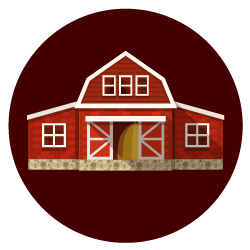 Option 3
We come in, dismantle barn and foundation, remove salvageable material from site, burn leftover material, dig hole to bury foundation or truck rubble off site. Rough grade footprint. This option is typically at a cost to the property owner. Each option must be priced individually.
Come Visit Our Showroom!
We are open Saturdays 8am-4pm.  During the week by appointment as we may be out on a delivery and would hate to miss you!